Forums
What's Up Wednesday #4 - September 2019
What's Up Wednesday #4 - September 2019
September's edition of What's Up Wednesday is here! We primarily focused on the back-end and server side of things during August, but we also shelled out quite a few of our colors planned for Alpha through our Patreon.
We still have plenty more colors to go. The colors previewed exclusively to Patrons will start to become available soon on the 14th, though we're excited to get you all in on some of the fun! Our
latest color preview
is available for all to see.
All colors come with three "minor" colors to help give them a little extra variety. Most of the pet bases showcase these colors in some small way, but the minor colors will be even more noticeable through markings.
There is also now a
preview for profiles
available! Various parts of user profiles are still under construction, most notably comments and the latest activity sections. Users will be able to toggle displaying their Birthday and Last Seen status to not show with not showing being the default.
This month's work will continue to primarily focus on the back-end as we try to ensure that staff will have plenty of tools available. There is a large variety of types of content that will need to be managed on the site, and ensuring we have an Admin Panel that is easy to work with is imperative. Unfortunately this means this month's coding is not something that we will be able to showcase through previews and updates.
As one last note, we could use your help! We are still trying to identify the artist of the site layout backgrounds. If you recognize the artist of the day & night Clan backgrounds, or are the artist, please contact us at
clanheart.staff@gmail.com
!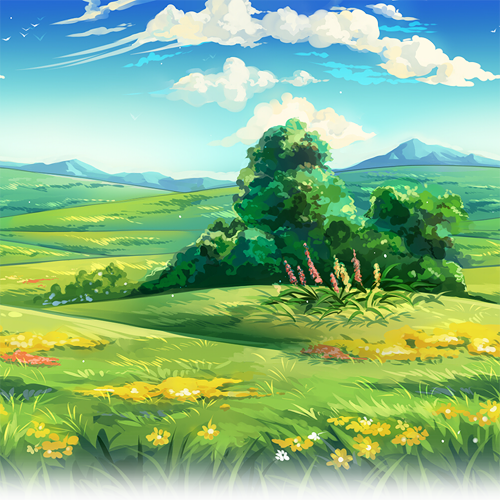 Edited by StarSea on September 04 at 07:18pm
Bred a baby enchilada I'm dying XD The activity section on a profile is a nice idea. Will it have dates on it, or just be a running list?
@Draketeeth
My apologies for not replying sooner! The activity feed will have timestamps, although users will have the options to turn off the timestamps, or the activity feed altogether.
Reply To Topic
You must be logged in to reply.